DO NOT POSTPONE YOUR HAPPINESS
Discover what makes your heart sing…
NEVER UNDERESTIMATE YOUR RESILIENCE
Anything you can imagine is yours to have, do, or be…
INVEST IN CREATING MEANINGFUL EXPERIENCES
The world is your playground…
Our entire focus is on tapping into the human potential, fostering resilience, and supporting people in being the best possible version of themselves. We combine cutting edge neuroscience with timeless natural healing protocols and remedies to awaken "Whole Brain Wisdom".
"Whole Brain Wisdom" is the term we use to refer to your ability to be operating in your zone of genius.  This is You putting your best foot forward – tapping into your resilience, using your head and your heart, and being able to navigate the competing demands of today's fast paced world, while keeping your bearings, overcoming obstacles and performing at your best.  The goal of all our programs is to develop whole brain wisdom by improving self regulation, building emotional intelligence, and enhancing brain function and performance across various settings. This might look like being calm & flexible, learning & recovering from mistakes & setbacks, thinking clearly, feeling creative, being responsive versus reactive, feeling grounded, intuitive and productive.  Basically, getting your brain to do what you want it to when you want it to. For some people this translates to better sleep, less emotional turmoil, better focus, more self trust, better interpersonal relationships, less reliance on "self-medication" or counter productive coping strategies. In sum, our programs will help you master your mind and choose how and when you express emotions, AND give you the ability to influence your own feelings, thoughts and physiology not matter what kind of pressure you're under.
Awakening Wisdom Online Programs
Neurofeedback
Brain Training
Personal Development
Coaching
Custom Workplace Programs & Solutions
Personal & Professional Development Programs To Awaken The Wisdom Within!
The Mind is like a warehouse of infinite possibilities and incredible potential. It is much more than just the brain — it is the combined intelligence of the human body and the formless wisdom that guides us through our life. This amazing energy pulses through us and breathes life into every experience from the moment we are born.  We must learn how to harness our life force so we can attract the people and circumstances we desire, so we can transfrom our intentions and dreams into reality.
 Darla Meulemans,

MA, CADC III, QMHP-C, OMC
I'm Darla Meulemans, owner & lead practitioner at Mind Potential Northwest, and founder of Awakening Whole Brain Wisdom Programs. I have created a practice that combines cutting edge neuroscience with practical, natural remedies and the timeless wisdom of the ages.  Combining my expertise in mental health & addiction, organizational psychology & business, human relations & social functioning, neuroscience, energy medicine & nutritional healing, I offer an eclectic and complete approach for anyone interested in learning how to awaken to their full potential and master the art of living well.  My mission is to assist my clients in shifting their lives in the direction of optimal health, vitality, meaning and fulfillment on all levels — Mind, Body and Spirit.
Individuals & teams, athletes & performers, corporate leaders & innovators, entrepreneurs & employees, parents & students – no matter what your background, you can benefit from unlocking your potential  and making the Mind a better place to live and our world a better place to be. Contact me today to see how one of my programs can benefit you or someone you love.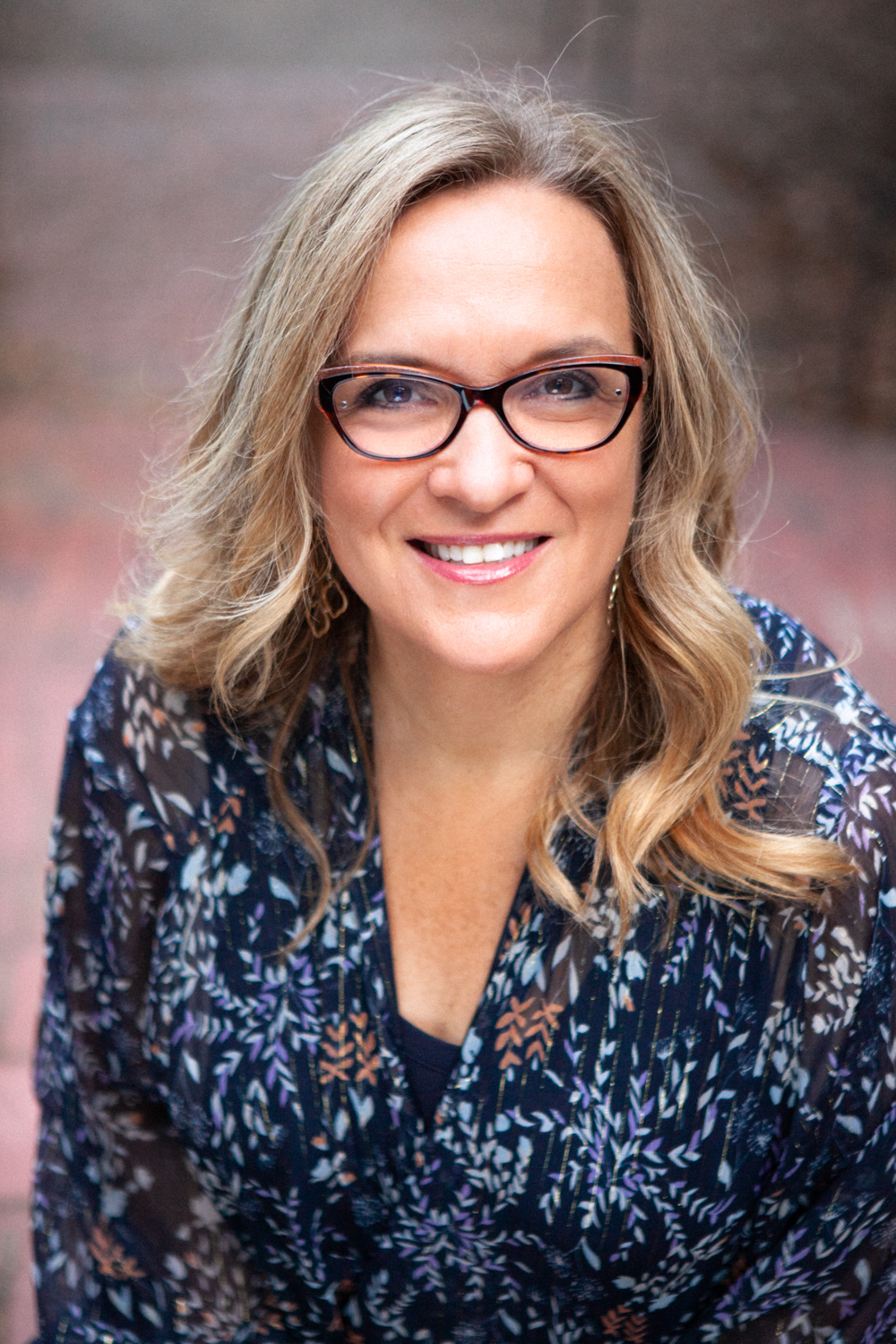 Bringing Neurofeedback Where it's needed most
In 2018, Darla had the opportunity to travel to India to introduce Neurofeedback to the the staff and children at The Tibetan Children's Villages, the largest organization serving orphan and semi-orphan Tibetan refugees. Check out the video!
Here's what clients are saying:
I felt understood from the very first call and got the support I needed to reduce my anxiety and resolve some past traumatic experiences.
Nobody knew how to help me or what to do. I mean every single freaking person got it wrong and I went through a lot of people trying to solve my problems. This is the only thing that's really helped me and it's just awesome.
Learning daily tools has been so valuable! The wisdom and experiences shared has helped me bring the content to myself and change my life for the better.
"The most valuable aspect of the course was all the daily life practices and exercises I learned. They are practices that I will have for the rest of my life to help me along the way and to help make the bumps in the road of life a little easier as life moves forward."